We had our Annual Customer Appreciation Event watching the Vancouver Candians play the Everett Aquasox on August 10th. Even though our team lost, we had a great time with all our clients that came to the game. We can't wait to do it again next year!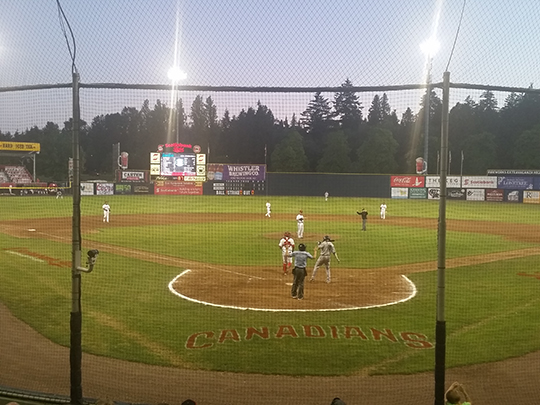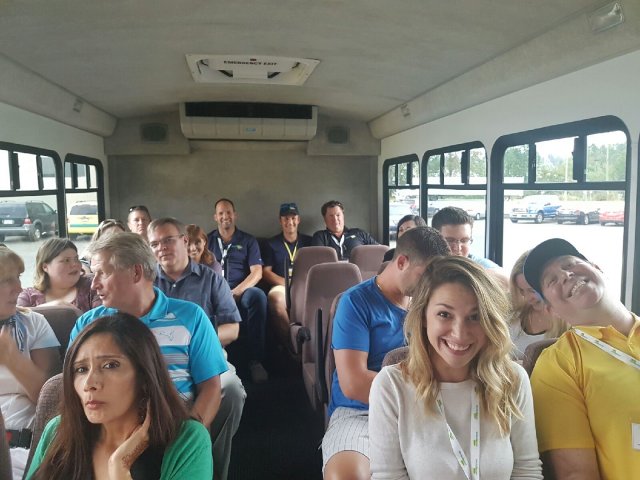 A bus full of great clients and ServiceMaster Staff commuted down to the game together.
ServiceMaster Restore of Fraser Valley is available 24/7/365 to provide fire, water and wind damage restoration services to homes and businesses in the Fraser Valley and surronding areas - Call us 24/7 at 866-852-8086.